We are experienced in various accounting systems and are in fact an authorized partner in one of the leading accounting Software in Indonesia (Jurnal.id) and leading accounting software worldwide (Xero.id)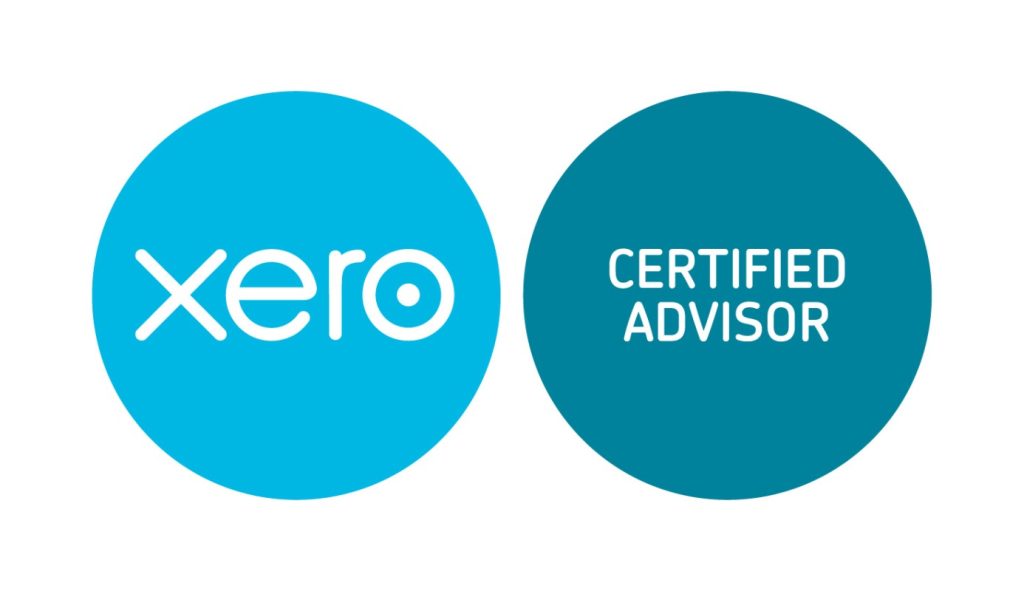 The Importance of Bookkeeping Accounting for Small to Medium Businesses
We understand that bookkeeping and accounting may look like a time waster to most small to medium business owners, but it is a silent factor that can either make or break your business. Here are the benefits of having us as your bookkeeper and accountants and to have timely and accurate financial statements.
Budgeting
Budgeting and forecasting your business is almost impossible without bookkeeping and accounting. Bookkeeping and accounting will help you make plan for your business, such as future purchases, expenses and even expansions.
Proper Cash Management
We all know the importance of having a timely and accurate record to support payment, especially tax related. Any negligence of doing so may impose significant financial threat to the business. Bookkeeping and accounting will also help you in planning your cash flow and manage your future payments such as taxes, bills, loans, and so on.
Performance Monitoring And Goal Settings
With proper bookkeeping / accounting record, you will be able to evaluate the performance of your business. You will know whether your business is going stagnant, depreciating or growing. It will also can help you to set both your short- and long-term goals.
Effectiveness And Efficiency
It will be more effective and efficient in recording transactions as you go, instead of rushing in and scrambling documents during the tax season. We believe that we can help you to provide reliable reports in this timely manner.